VULNERABILITY MANAGEMENT AS A SERVICE BY AVERTIUM
Show no weakness in the face of competing priorities and scarce resources with Avertium's VMaaS program
Avertium's continuous Vulnerability Management as a Service (VMaaS) provides clarity and purpose for a data-driven approach. Our approach serves as a foundation to identify, prioritize, and remediate against vulnerabilities to effectively close an attacker's window of opportunity.
Leveraging a third-party like Avertium can provide the additional people, resources, and rigor that fit your unique needs and requirements in the face of competing priorities.
The Benefits of Vulnerability Management as a Service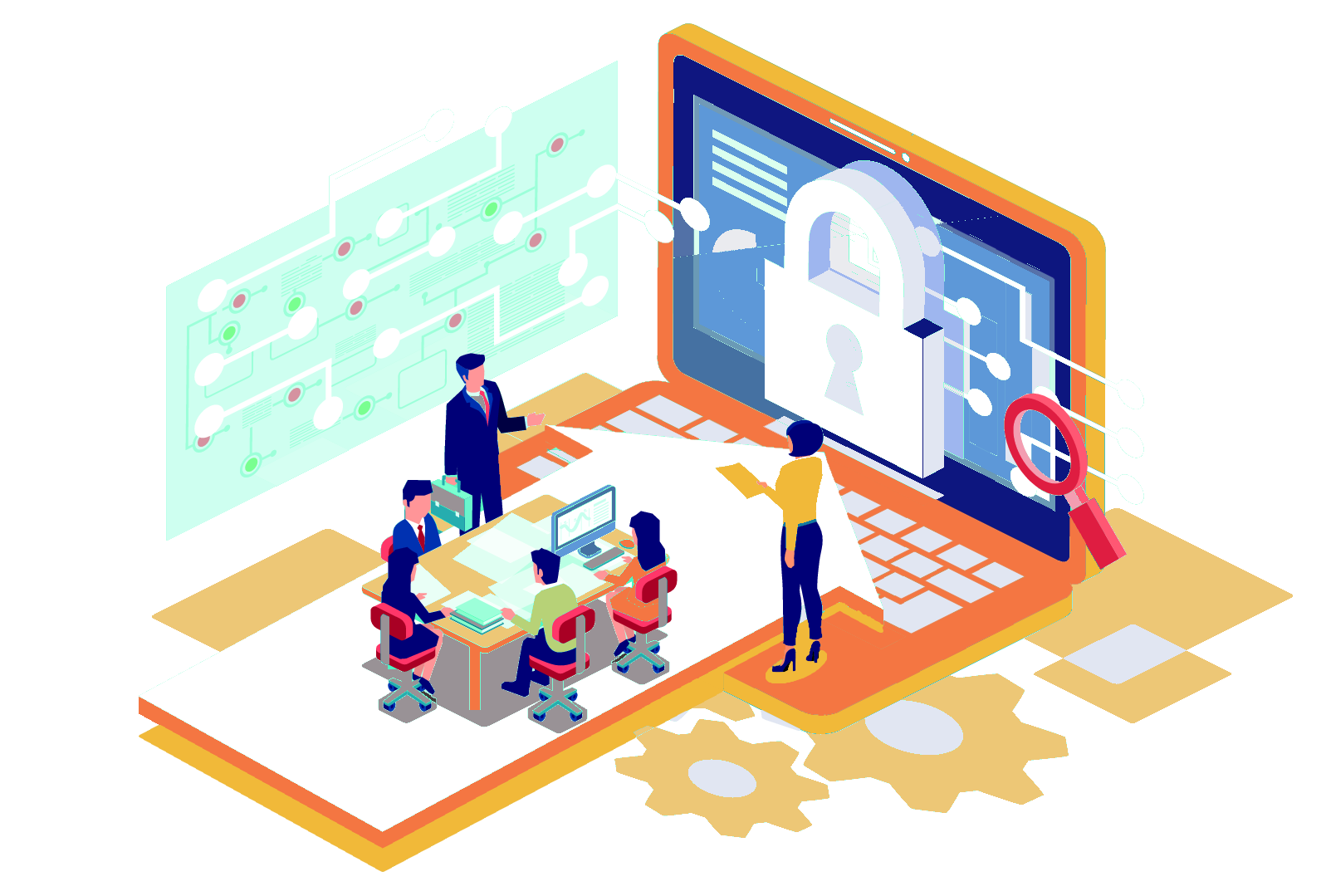 Combining the
best-in-class tools

with

proven expertise

to facilitate an organized and

deliberate approach

, Avertium...
Architects,

implements, and

manages

a robust scanning platform
Conducts

regular comprehensive network scans

and system audits with expert analysis
Identifies and

categorizes relevant assets

ranked according to risk value
Identifies potential vulnerabilities

and prioritizes remediation and mitigation
Encompasses all possible sources of vulnerability, including network devices, endpoints, servers, databases, and other assets in on-premise, cloud, and work-from-home environments.
2,500

customers

with over 2,500+ customers across 14 industries, Avertium brings cross-industry expertise to the table.
300

certifications

with over 300 cybersecurity + compliance certifications, Avertium has the skill set required to protect your business in today's threat landscape.
1M

assets under management

with over 1 million assets under management, Avertium's 24/7/365 CCOEs filter through 100k monthly alarms and narrow down to 10k of the most relevant alerts for our clients.
"Avertium can consult from top to bottom. They do a good job of assessing in extreme detail, but they can also sit at a board table and help articulate what risks are associated with major acquisitions."
Avertium Customer
Join the over 2,500 organizations who rely on Avertium to simplify, scale, and level up their cybersecurity posture.
AVERTIUM | SHOW NO WEAKNESS ®
BULK UP YOUR SECURITY POSTURE.